Television and Radio
George Stelluto has appeared both in interview and performance on radio and television throughout the United States, South America, Europe, and Asia including the following cities: New York, Los Angeles, Washington, Las Vegas, Portland, Pasadena, Pittsburgh, Sao Paulo, Beijing, Lucerne, Kiev, Cluj.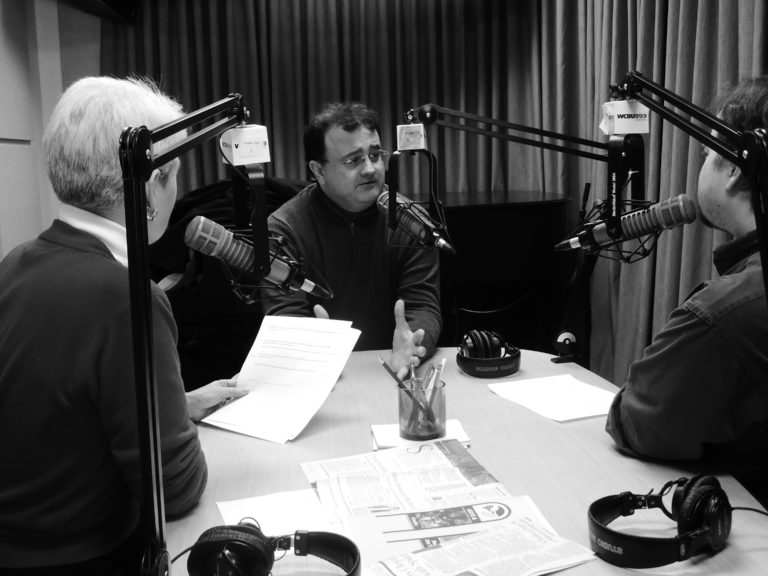 Published and Cited Author
George Stelluto's articles and commentary have been published and cited world-wide. His research and articles about leadership have been cited in dissertations from China to England.
Southern Management Association November 2004 Annual Meeting San Antonio, TX
"Antecedents and Consequences of Close Charisma: An Examination of Conductor-Musician Relationships in U.S. and Finnish Orchestras"*
Leadership Quarterly March 2004 Special Issue: "Leading for Innovation"
"Beyond Romance and Analogy in Conductor Leadership"*
U.S. Army Research Institute October 2001 Leadership Conference (Scottsdale, AZ)
"Charismatic Leadership & Conductors"*
*w/ James G Hunt and  Robert Hoojiberg